Yleiselektroniikka -Your technical partner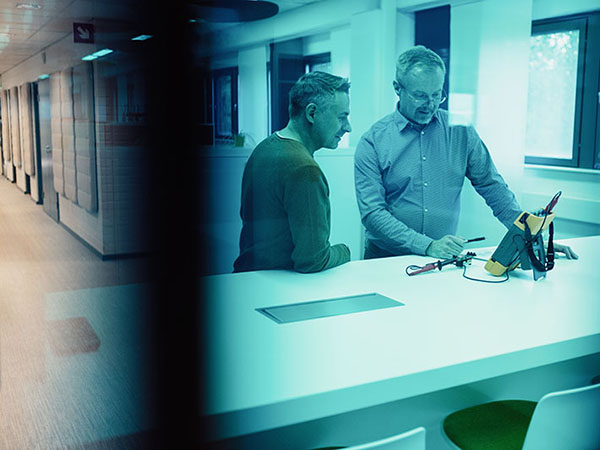 Yleiselektroniikka is a customer-oriented electronics and technology provider with a long history of more than 50 years of experience. Our expert team can support electronics and industrial companies in almost any application solution from design to production and logistics - cost-effectively and quickly.
We offer the most important representations of automation, electromechanics, rf technology, power supplies and measurement & test technology. Yleiselektroniikka has a dedicated specialist in each area to support designers in their work. Our product managers have an average of over 15 years of experience in electronics design and sales, which guarantees success with our customers.
Using a free design support service saves time and resources, ensures the suitability of components and equipment and eliminates uncertainty. Our warehousing services ensure that the components you need are always available when you need them. Customers' inventory needs are reduced and capital is freed up for more efficient production and investment.
Yleiselektroniikka also has a very long history of providing solutions to service, maintenance and installation needs. Domestic technical support, our own warehouse and cooperation with RS Components, combined with our experts, guarantee our customers the best service in Finland: a range of 500 000 items, which can be delivered to the customer's company within 1-3 days of order.
Yleiselektroniikka as part of Boreo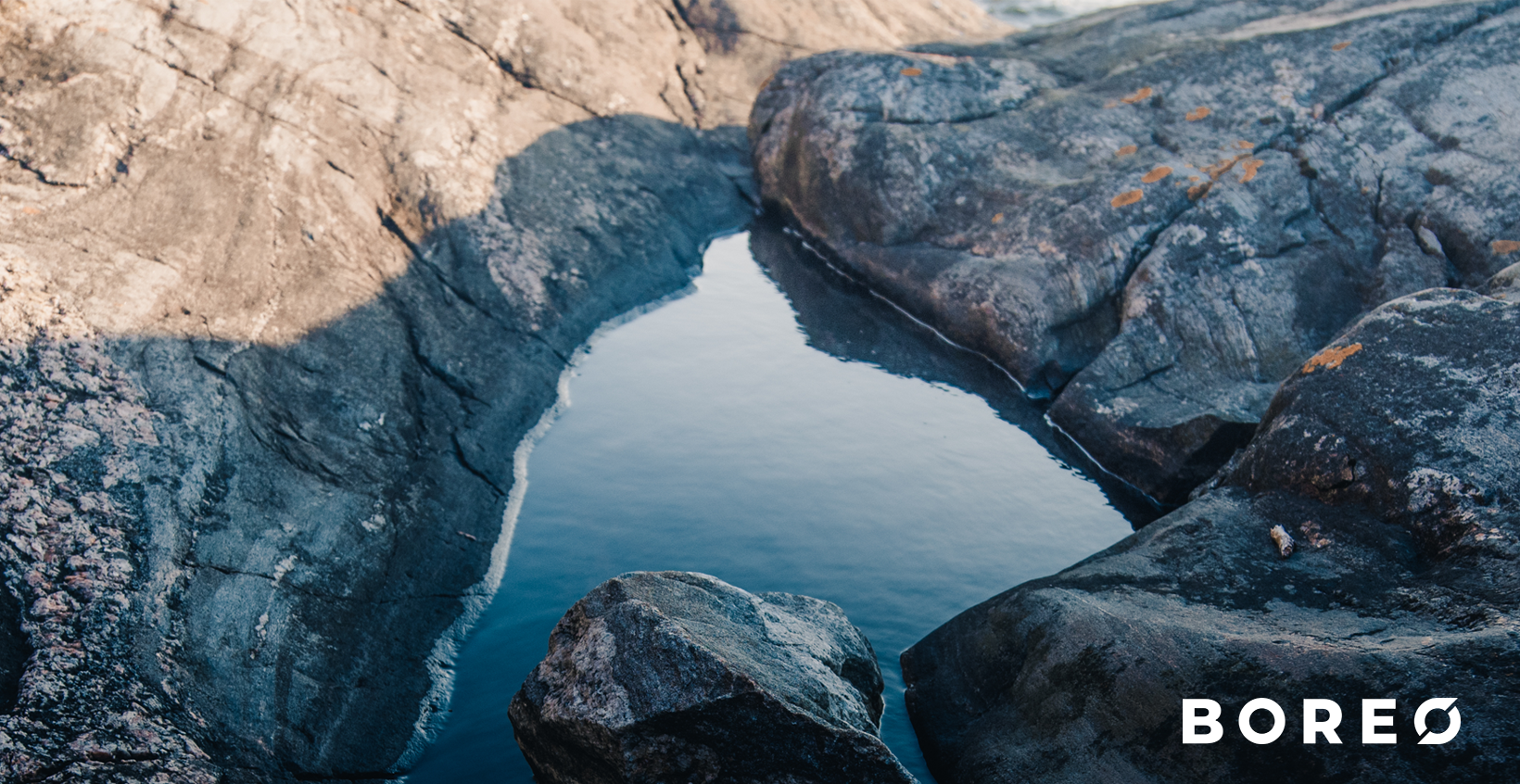 The Yleiselektroniikka business is part of the Boreo Group, which is listed on the Helsinki Stock Exchange and was formed from the previous Yleiselektroniikka Group. The group has more than 300 employees, of which about 180 in Finland. The group's turnover in 2022 was EUR 160,4 million. Boreo is headquartered in Vantaa, Finland.
In addition to Yleiselektroniikka, the Group's independent subsidiaries in Finland include Machinery Oy, Muottikolmio Oy, Noretron Komponentit Oy and Tornokone Oy, ESKP Oy, Infradex Oy, Pronius Oy, Milcon Oy & Signal Solutions Oy.
You can read more about Boreo at www.boreo.com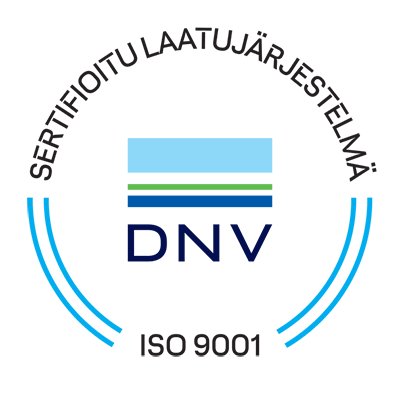 ISO 9001:2015 certified
All Yleiselektroniikka's processes meet ISO 9001:2015 requirements. We focus on customer satisfaction and meet our customers' needs and challenges, often exceeding expectations. With our own quality control, we strive for the highest level of quality also for our products and continuously improve our operations.
Quality Management System
Our quality management system has been audited in year 2017, and Yleiselektroniikka has been granted ISO 9001:2015 quality certificate.
Our quality policy's goal is to be Finland's number one option for customer and the most well-known professional electrical products distributor. Our quality policy's goal is the same as our strategic goal.
Quality management system's objectives:
Customer satisfaction. Customers purchase again from us if we can deliver products and services that meet the customer's expectations.
Number one option for customer. We are the first intuitive option for customer and we keep improving our quality by measured results.
The best, the most motivated and the technically most competent people are working at Yleiselektroniikka. We improve our expertise by sharing the information and having trainings.
New products first from Yleiselektroniikka. Our product portfolio is constantly updated. We offer the most wanted products for customers before others in Finland.

Customer returns: [email protected]
Yleiselektroniikka (YE International) owns all the content of this website. All rights reserved. Copying and recreation of entire or partial content of this website, except for personal use or for informative use for a third party is prohibited. Permission to use the content for personal use does not include use of the contents or part of it, to be used on any other web page, an online feedback system, publication or use in any other media (printed, electronic or other).
Companies in the Boreo Group
The companies in the Boreo Group have different representations and strengths in their own areas of expertise.
Noretron Components specialises in various AV products and equipment fans. Top-class distributors guarantee success in the following categories, among others:
AV-Components
AV-Connectors
AV-Cables
AV-Equipment
Equipment enclosures
Fibre Connectors
Machinery specialises in four product areas: metalworking, construction, earthmoving and engines/generators/transmissions. Machinery also has a large number of reliable distributors and they guarantee success in a wide range of applications such as:
Construction scaffolding
Passenger lifts
pumping equipment
Sheet metal working machinery
Excavation machinery
Generators
Tornokone specialises in the sale and maintenance of concrete trucks. In addition, Tornokone has a rental business.
Muottikolmio specialises in the needs of concrete construction
Sany Nordic AB specialises in the sale and service of Sany excavators
PM Nordic AB specialises in sales and service of Putzmeister concrete trucks.