Serving partner in logistics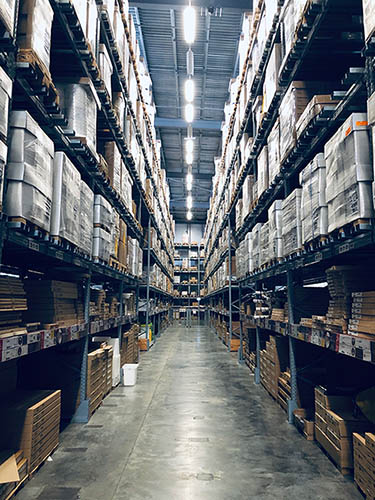 We offer our customers versatile warehousing services, which enable to ensure the availability of components and at the same time cut their own warehousing costs. Our customers have achieved the most significant cost savings with this buffer storage service.
Savings arise as the purchase process speeds up, the need for storage space decreases and capital is freed up.
In addition, the buffer stock reduces risks, as security of supply is maximized and availability is ensured.
A buffering agreement is possible for all our customers who need larger quantities of components or equipment. Contact us to discuss more.
benefits of buffering contract
The need for own storage is reduced
Security of supply is increasing
Availability is assured
Release of capital
The purchase process speeds up
Products in use at just the right time

The easiest way to discuss buffer stocks is to contact to our experts using the form below.
Contact us and let's discuss more about your needs!
Interested in warehousing services?
WANT TO KNOW MORE ABOUT BUFFER STORAGE?
DO YOU WANT COST SAVINGS AND ENSURE
COMPONENT AVAILABILITY?

Contact us and leave a message using the form next to it!
Services - Warehouse & Logistic